Skip to Content

Elegant Weddings & Event Venues in Atlanta
Midtown Atlanta's iconic address for celebrations, The Georgian Terrace has played host to some of the city's most glamorous events since its opening in 1911. Once you explore what sets us apart, including three stunning ballrooms and world-class dining, you'll understand why generations of Atlantans have made The Georgian Terrace the trusted backdrop for their most cherished celebrations. Whether you're planning a wedding, bridal or baby shower, birthday or anniversary celebration, bar/bat mitzvah, or retirement party, our signature brand of southern charm, combined with modern amenities and stellar service, will delight your guests.
Your well-being is the top priority so we are operating at the highest standards for hygiene and cleanliness. Click here to learn more about the details of our SoClean program.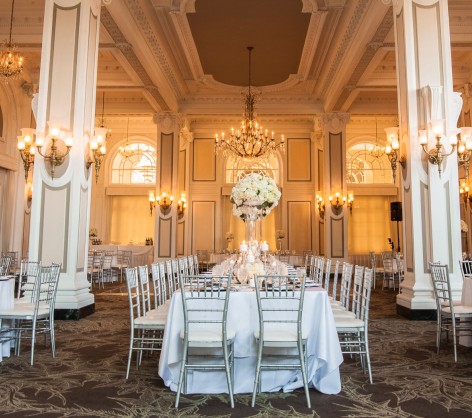 Grand Ballroom
SEATS UP TO 220 Guests
Striking architectural details, crystal chandeliers, and a whisper-soft color palette create an atmosphere of timeless elegance in our Grand Ballroom, one of the hotel's three exquisite ballrooms. Transform one into an unforgettable space that is yours alone. Arrange a tour by calling 800-651-2316 or emailing us at info@thegeorgianterrace.com.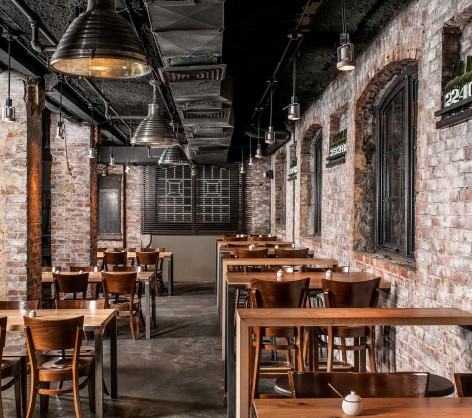 Edgar's Proof & Provision
SEATS UP TO 125 GUESTS
Proof and Provision, tucked below the Georgian Terrace, is a neighborhood drinkery offering a variety of mouth-watering snacks and hand crafted cocktails in an approachable yet intimate environment. The restaurant features two areas that can be reserved for groups of 10-50. The gaming area located inside of the restaurant can accommodate up to 35 guests. The vestibule can accommodate up to 50 guests. The vestibule and adjoining seating areas can comfortably accommodate up to 125 guests.
See Floor Chart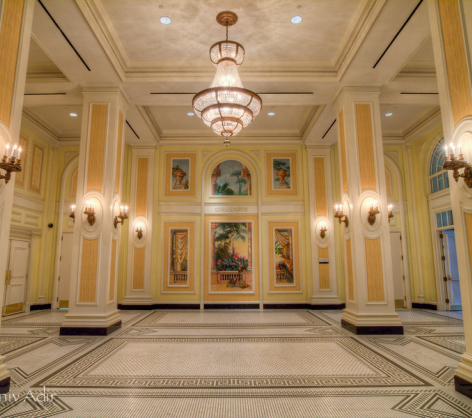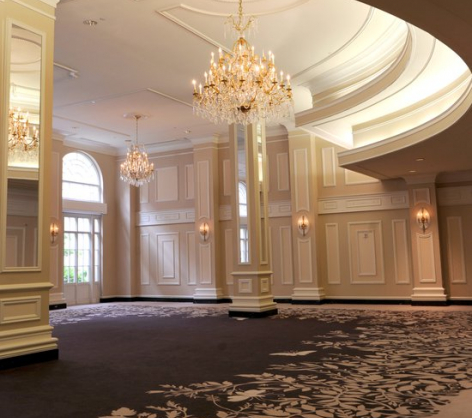 Piedmont Ballroom
SEATS UP TO 200 GUESTS
Exquisite ballroom with beautiful chandeliers and details, Perfect for an elegant event.
Mitchell Ballroom
SEATS UP TO 120 GUESTS
The Mitchell Room is our most intimate ballroom in the hotel. This gorgeous space provides natural lighting and is the perfect setting for smaller meetings, celebrations and ceremonies.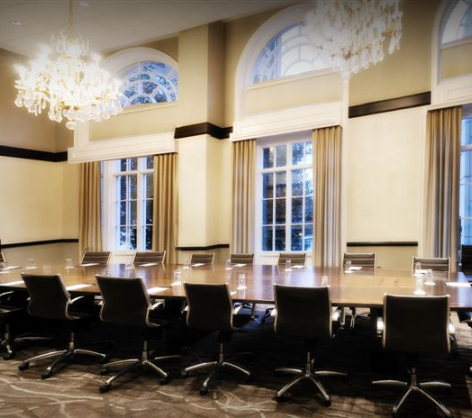 Georgian Boardroom
SEATS UP TO 12 GUESTS
State-of-the-art Boardroom, perfect for your next meeting.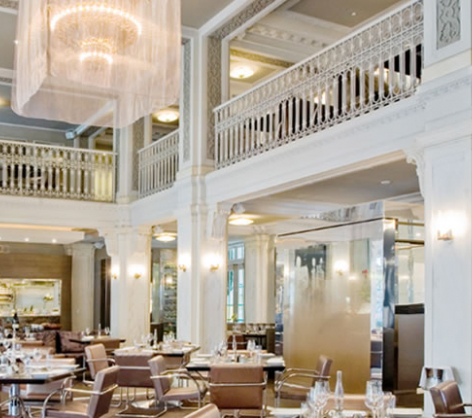 Livingston Restaurant & Bar
Whether you're planning an intimate birthday celebration, a bridal or baby shower, rehearsal dinner, or business get-together, our private and semi-private dining spaces deliver style on a grand scale.
Livingston Bar
Strikes an almost elusive balance: blending classic and contemporary in a way that feels fresh, yet reassuringly familiar.
Mezzanine
A large wrap around dining room that is open to the main floor below creating a vibrant and celebratory atmosphere with windows facing the majestic Fox Theatre on Peachtree and a glass wall overlooking Livingston's bar and lounge.
Mezzanine Private Dining
We designed a room that is intimate, but not too small, a calm and comfortable space above the main floor featuring sparkling chandeliers and stunning views of the Fox Theatre. The private room features a foyer area that is perfect for mingling as guests arrive and includes a built-in marble credenza that can be used as a display area.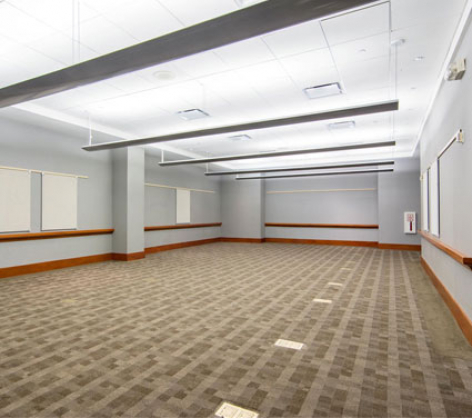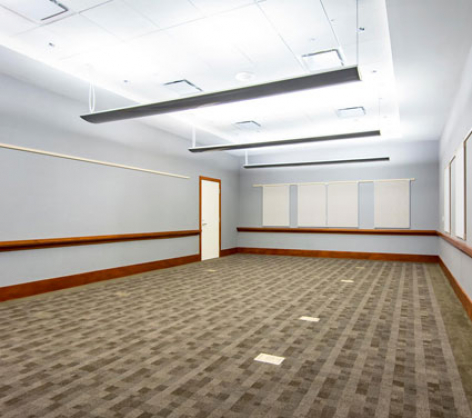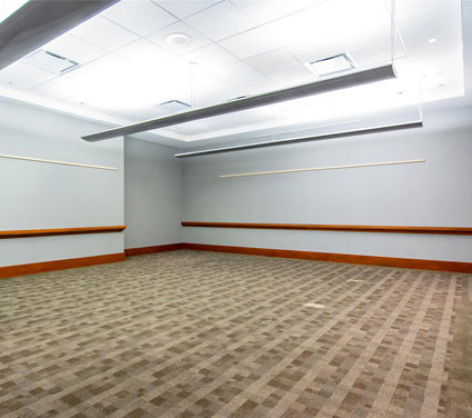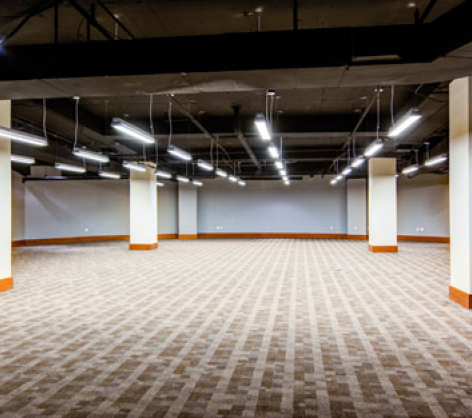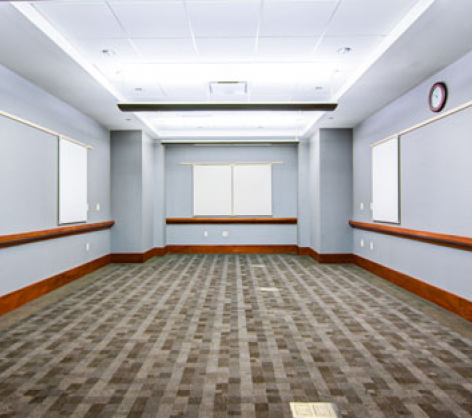 Conference Rooms I - VI
World-class, IACC-certified Conference space accommodating meetings and events of all sizes from 10 to 250 guests.