Skip to Content

A Midtown Atlanta Hotel With Style & Southern Hospitality
At The Georgian Terrace, we're dedicated to delivering a consistently superior business travel experience in the heart of Midtown Atlanta. It starts with our dedicated Business Concierge, who is pleased to serve as your point of contact for anything you need to make your Atlanta meeting a success. Let him connect you with services beyond what we offer at the hotel, including transportation, technical expertise, and exceptional catering. Our Business Center offers all the business essentials you need so you never miss a beat. 
Hotel Amenities
Free Wi-Fi
Fitness Center
Livingston Restaurant + Bar
Buffalo Bayou Café (ADA Accessible)
Rooftop Pool 

(ADA Accessible)

Edgar's Proof & Provision
ADA amenities throughout the hotel (hallways, registration desk, restaurants, etc.)
Our History
With the debut of the Georgian Terrace, Atlanta gets a grand hotel worthy of its emerging status as the epicenter of Southern culture. F. Scott Fitzgerald and President Calvin Coolidge are among the notable guests taking in the new hotel's grand interiors, including crystal chandeliers and marble columns.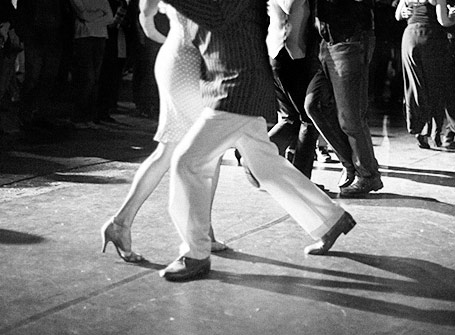 Arthur Murray starts teaching dance lessons in the ballroom while he's a student at Georgia Tech. This marks the first time he begins teaching under his own name.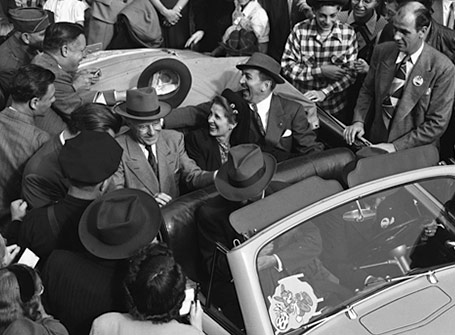 The premiere of Gone with the Wind in Atlanta brings the movie's director and nearly all of its stars to the Georgian Terrace for a gala premiere party.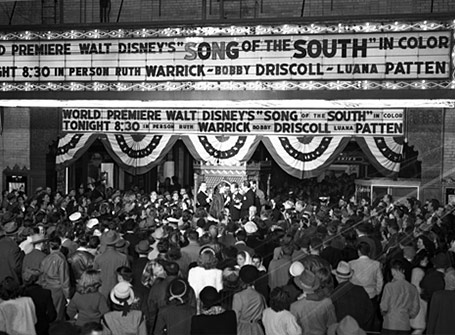 Walt Disney stays at the hotel when his movie, Song of the South, premieres at the Fox Theatre.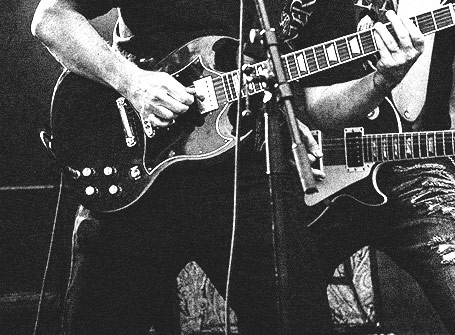 Concert promoter Alex Cooley's famed Electric Ballroom opens in the Georgian Terrace, hosting headliners including Bruce Springsteen, Patti Smith, the Pretenders, and Billy Joel.